Defence
Many components in this particular supply chain require both machining and test preparation, we are AS9100 Rev. D certified giving our company the ability to provide services to this sector.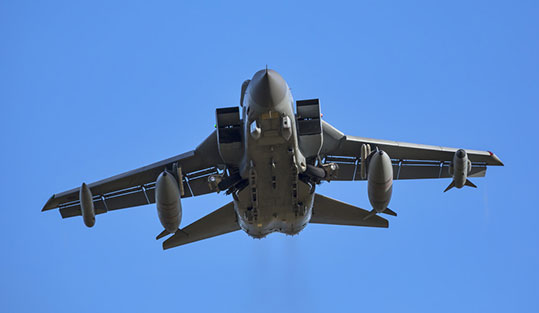 Marine
Contemporary seagoing vessels require mechanical parts, which at some point will undergo the process of machining to create the shape and size they require.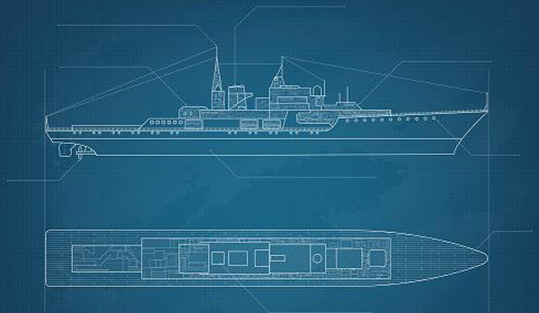 Aerospace
Aerospace is a stringent industry sector, continual improvement, safe and reliable product and services. Meeting or exceeding customer and applicable statutory and regularity requirements is required. AS9100 Rev. D certification demonstrates that our quality management system gives us the requirements to work on components from this industry sector.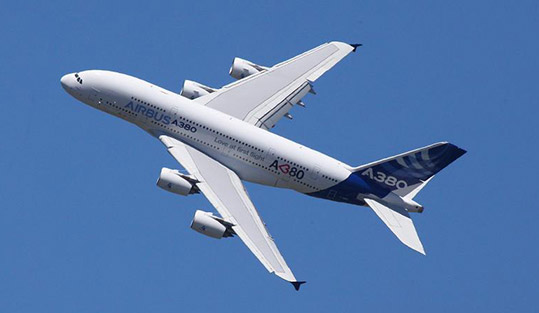 Automotive
Automotive is yet again another industry sector which we can provide machining services and test preparation for. We can provide a flexible service to assist highly busy supply chains, which are a feature of today's automotive industry.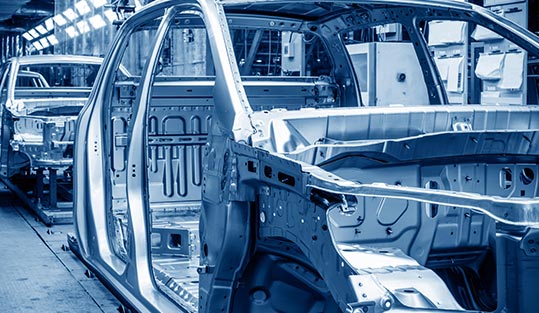 Power Generation
Power generation in our modern day world is constantly developing to cope with the requirements of our consumption and providing solutions with lower environmental impact. This development creates a demand for quality machined components.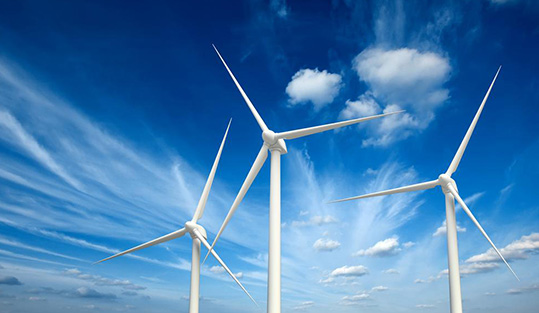 Oil & Gas
Much of the oil and gas industry has survived an especially tough few years, only now is this sector beginning to emerge from its upheaval. This industry requires accurately manufactured components from the correct material to maintain productivity.