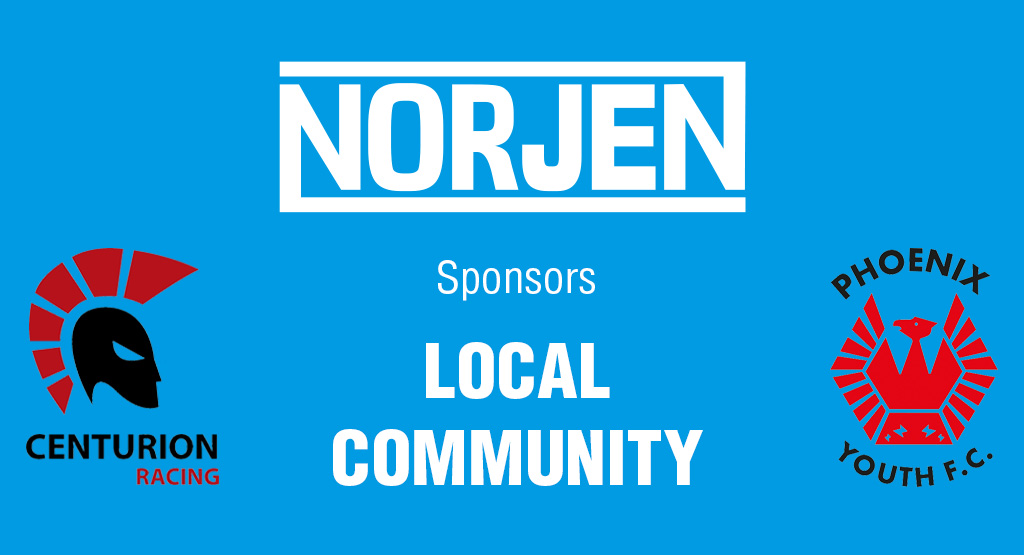 As a precision engineering company based in Sheffield, Yorkshire we are very proud of our region and value the industrial platform it has to offer along with its industrial heritage. As a small token of our appreciation to the region we at Norjen Precision Ltd have provided small sponsorship to two recreational projects based in Yorkshire. These provide team building, project management and critical thinking experience for the next generation of industry and commerce.
Phoenix Youth F.C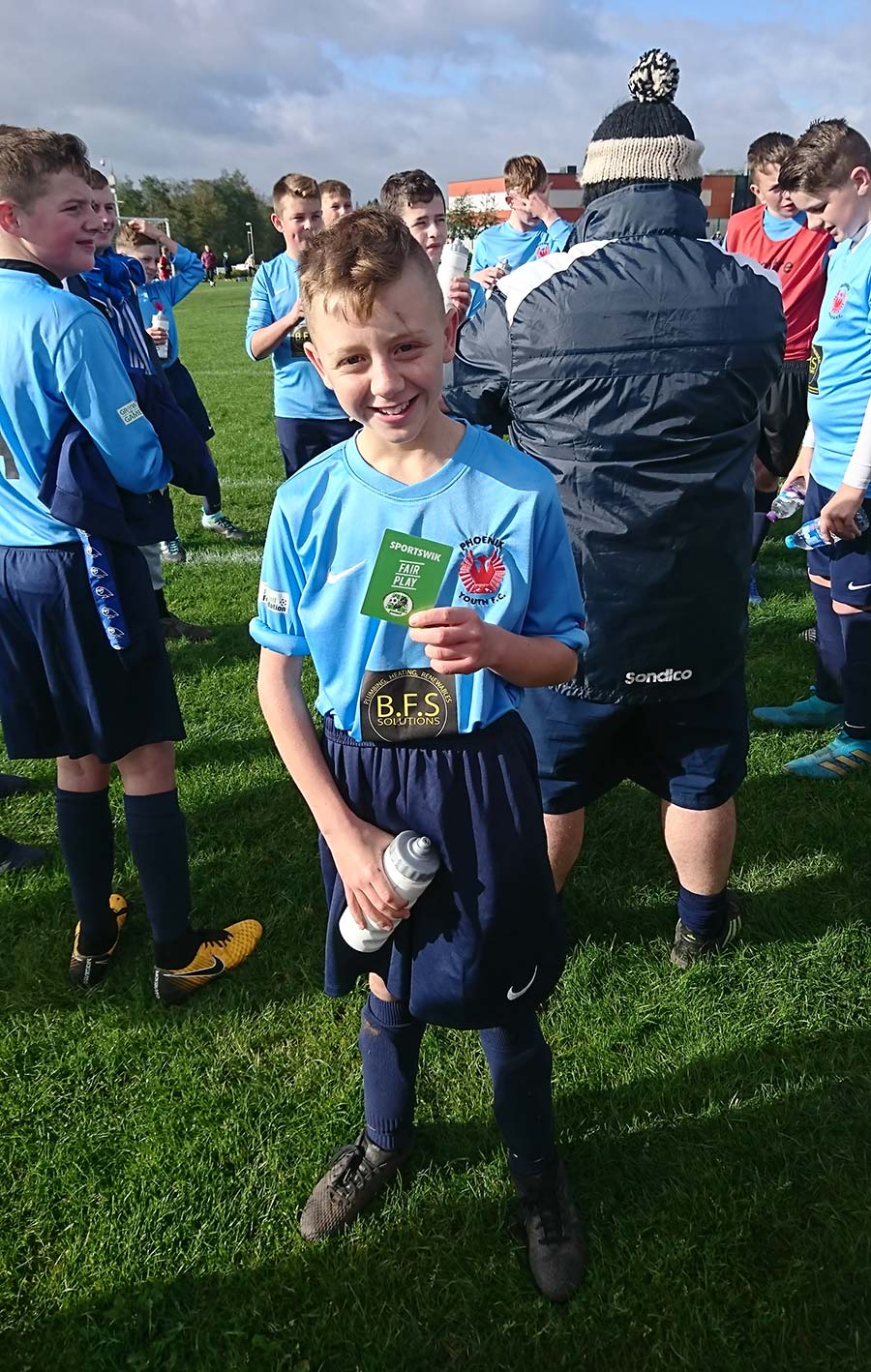 Phoenix Youth are a football club based in Rotherham, South Yorkshire providing football teams consisting of younger individuals across many different age ranges. This provides an introduction to playing in teams at a more senior and adult level. Youngsters through something they enjoy experience team building and being part of a team, interacting with fellow players, tactics, strategy and developing key football skills.
Our Technical Director at Norjen, who is a very hard working parent, has for many years been a dad on the side lines watching his own children play in all weathers. This commitment went a step further when Phoenix Youth Under 14's who play in the Sheffield and District Junior Football League were stuck for managerial and coaching individuals and he volunteered to be their coach. This is something which has brought him a great deal of pleasure and along with this link to the team Norjen Precision Ltd have become small sponsors of the under 14's providing them with waterproofs to keep them warm and dry. We believe it's worth contributing something back to the local region especially when it provides team principles and skill set development for our local young people.
The new under 14 team came together in July 2017 and after training and a number of friendly matches they started the season in September, it's quite difficult to get a new team to link and play together, however as the season has gone along some encouraging wins have been achieved and the team are currently placed 4th in the league. This has been very encouraging for the young players and given them enthusiasm.
If you are a local business and interested in being a sponsor of Phoenix Youth Under 14's please get in touch with Norjen Precision Ltd on the website contact link.
Centurion Racing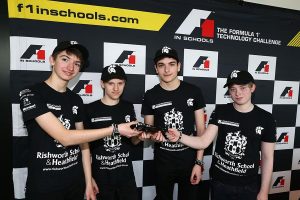 Norjen Precision Ltd are proud to be a minor sponsor of Centurion Racing. Centurion Racing is a team representing Rishworth School based in a superb facility in the village of Rishworth near Halifax West Yorkshire in the F1 in Schools Technology Challenge. This is a multi–disciplinary challenge open to all secondary schools and sixth form colleges. We liked the idea of being a sponsor along with some other local businesses as it creates a situation where the young individuals within the team can collaborate, design, analyse, manufacture, test and then race a miniature compressed air powered high density foam F1 car. The young students are judged on car speed as well as supporting evidence of their design, verbal presentation and marketing display stand.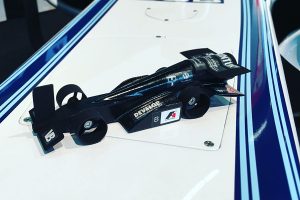 We were delighted to have our company logo incorporated into the display. This truly allows the next prospective generation of technological, design, marketing and managerial professionals to gain vital and rewarding experience whilst having fun. An introduction to project management is given by this challenge and we can relate it to our own precision engineering operation and think tanks. After the launch of the car CR-LV-01 designed by Rishworth School student Lawrence Vines in December 2016. The team went on to compete in the Regional Heats in Birmingham and from here were really pleased to progress to the National Heats at Silverstone and finish in the first 18.
This was a good achievement for their debut campaign and the experience will only contribute towards their improvement for the future.